Word-of-mouth matters
Our sales strategy is simple. No pesky sales people. We believe our products should speak for themselves. Referrals from one colleague to another account for 82% of our new schools in a district. Please spread the word!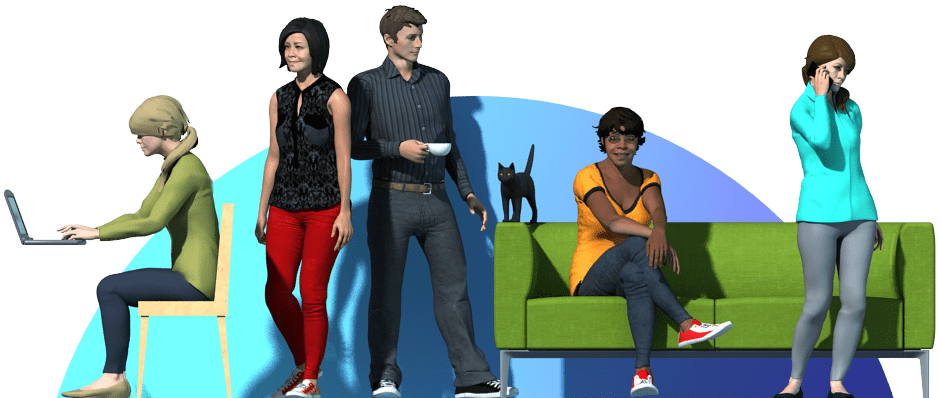 How the Referral Program works
A $100 credit is applied on a school's next invoice when that school refers another school that completes a no-cost trial.  There is no limit to the number of credits a school can earn by making referrals.
You create a referral credit by logging into the Conference Manager with either Office or School Admin level access and then use the referral link on the right side of the screen to enter the school you are referring.
In addition, the school that is referred and decides to continue using the SchoolSoft Conference Manager will receive a $100 credit towards the cost of an annual license.
Refer a School Now and Save!
Submit this form to refer a school of your choice
A $100 credit will instantly be taken off your next invoice
A $100 credit will be taken off their next invoice