Over

41 Million Parent-Teacher Interviews

Booked
The Conference Manager is the premier application to coordinate, schedule, and track your Parent-Teacher conferences online. Reduce workload for your staff, increase parent-attendance, and use for scheduling any type of conference, including on-line virtual conferences.
CONFERENCE MANAGER ADVANTAGES
Built with today's most successful schools in mind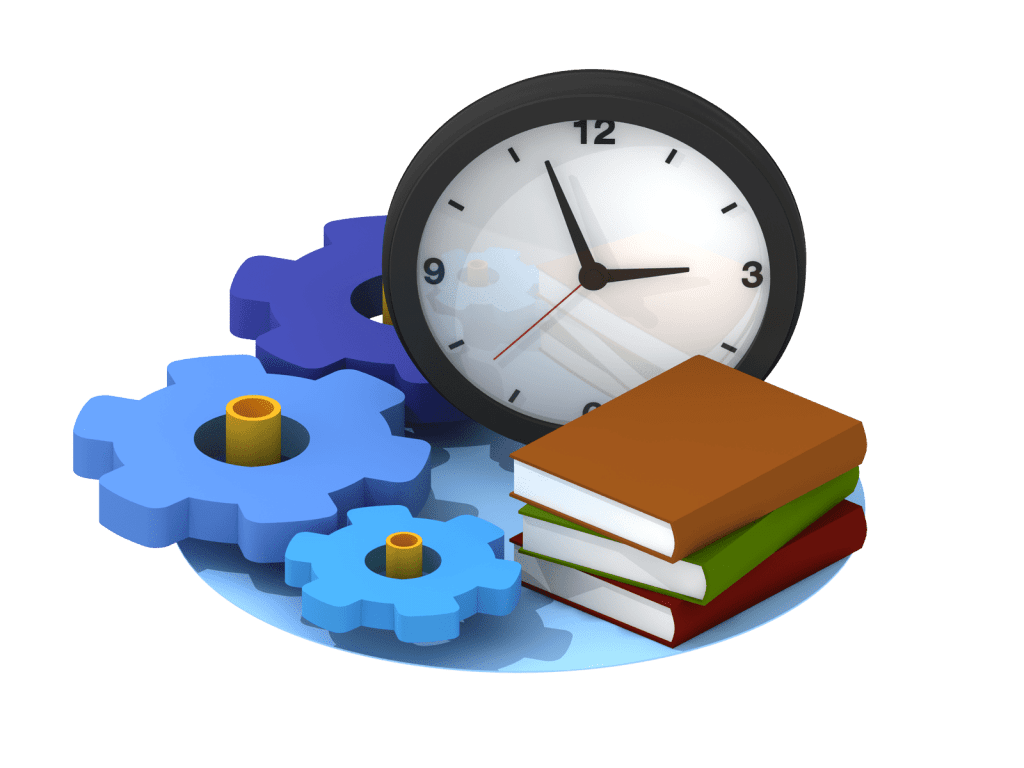 Reduce workload for your staff
Ensure time and resources are directed to students & their learning.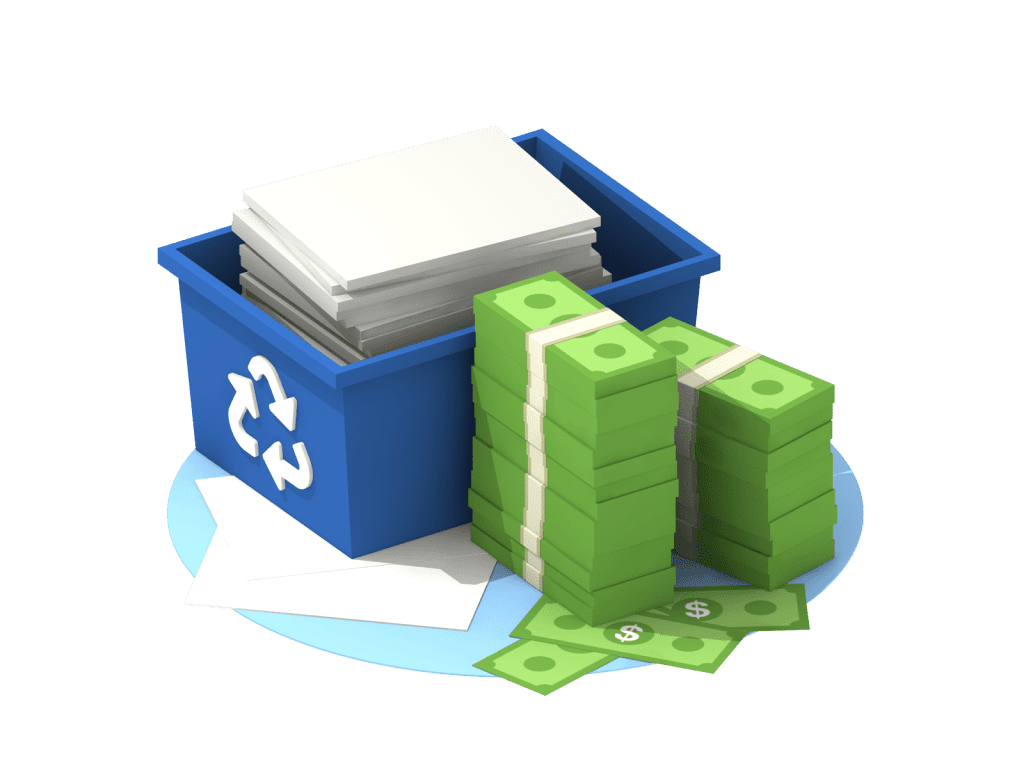 No more photocopies, re-prints, and wasted paper.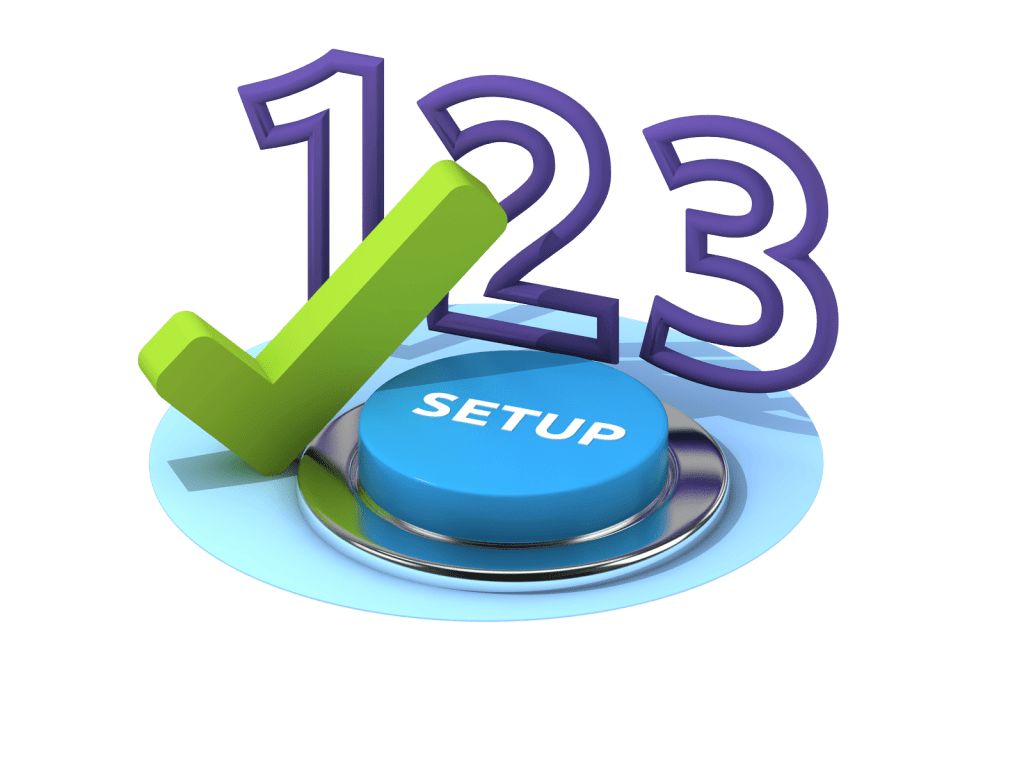 No previous technical expertise required by staff or parents.
The Conference Manager makes it possible to view, book, and coordinate conferences anywhere at any time. The Conference Manager uses simple steps for a simple process.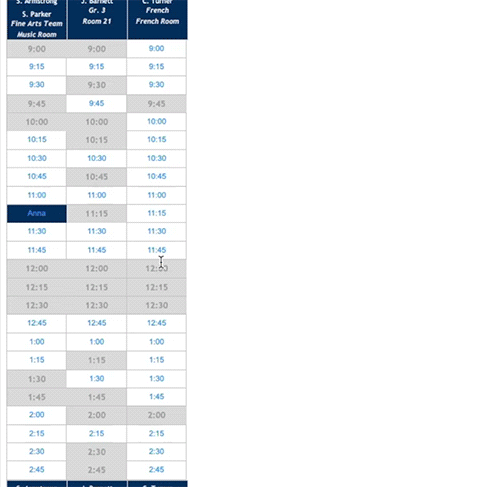 School creates conference round
Done in minutes, directly in the Conference Manager. Whether you're creating a single meeting or many conferences across several days, schools can make real-time adjustments as needed.

Parents book online
The Conference Manager automatically emails all parents indicating that they can book their conferences. Through a link in the email, parents log in to the Conference Manager and book their conferences directly and instantly.

Teachers manage their conference
The Conference Manager instantly updates all staff and teacher schedules and includes parent-comments. A printable outline is created for staff to prepare for each interview beforehand.
MEET YOUR SCHOOL SUCCESS MANAGER
Each school receives their own appointed School Success Manager to guide and support you and your staff.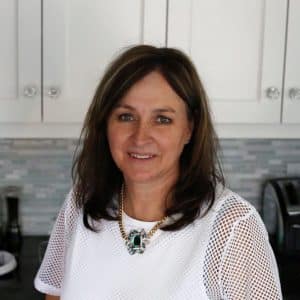 This is Cori, your personal SchoolSoft support technician.
MAKING THE SWITCH DOESN'T HAVE TO BE COMPLICATED
Based on feedback from over
169,000
parents​
Overall Experience:
4.6/5
98%
of parents want to continue using the Conference Manager